Welcome to MentorWorks'
Talent Accelerator Platform
A virtual career office; bringing professional development straight to you where you need it and when you need it.
What TAP Covers
The MentorWorks Talent Accelerator Platform (TAP), is a comprehensive six (6) lesson career-enhancement framework specifically built with job-seekers of all levels in mind. We provide definitive guidance in professional skill building and key insights into employment factors that make for successful job searches.
KEY OUTCOMES + BENEFITS TO YOU
Job search direction and confidence
Market-ready resume and cover letters
Professional brand and online profiles
Improved people and interview skills
Employer advice and negotiation tips
WHO TAP HELPS
College juniors + seniors
Graduate + continuing ed students
Students completing bootcamps + training certificate programs
Aspiring career-changers switching job paths and/or industries
Experienced professionals who have been furloughed or are unemployed
EACH LESSON INCLUDES THE FOLLOWING
20-30 minute instructional video
Best practices and expert tips & tricks
Current research and suggested reading
Live webinars with employers and peers
Online Q+A / live white-boarding
Virtual career coaching online
Virtual information sessions
WHY TAP WORKS
The TAP curriculum was developed by career services professionals who have worked closely with thousands of students, employers and recruiters throughout their careers. Our team knows what recruiters, HR and hiring managers want and have partnerships with employers like Liberty Mutual, Wayfair and many more.
6 SELF-PACED, INTERACTIVE LESSONS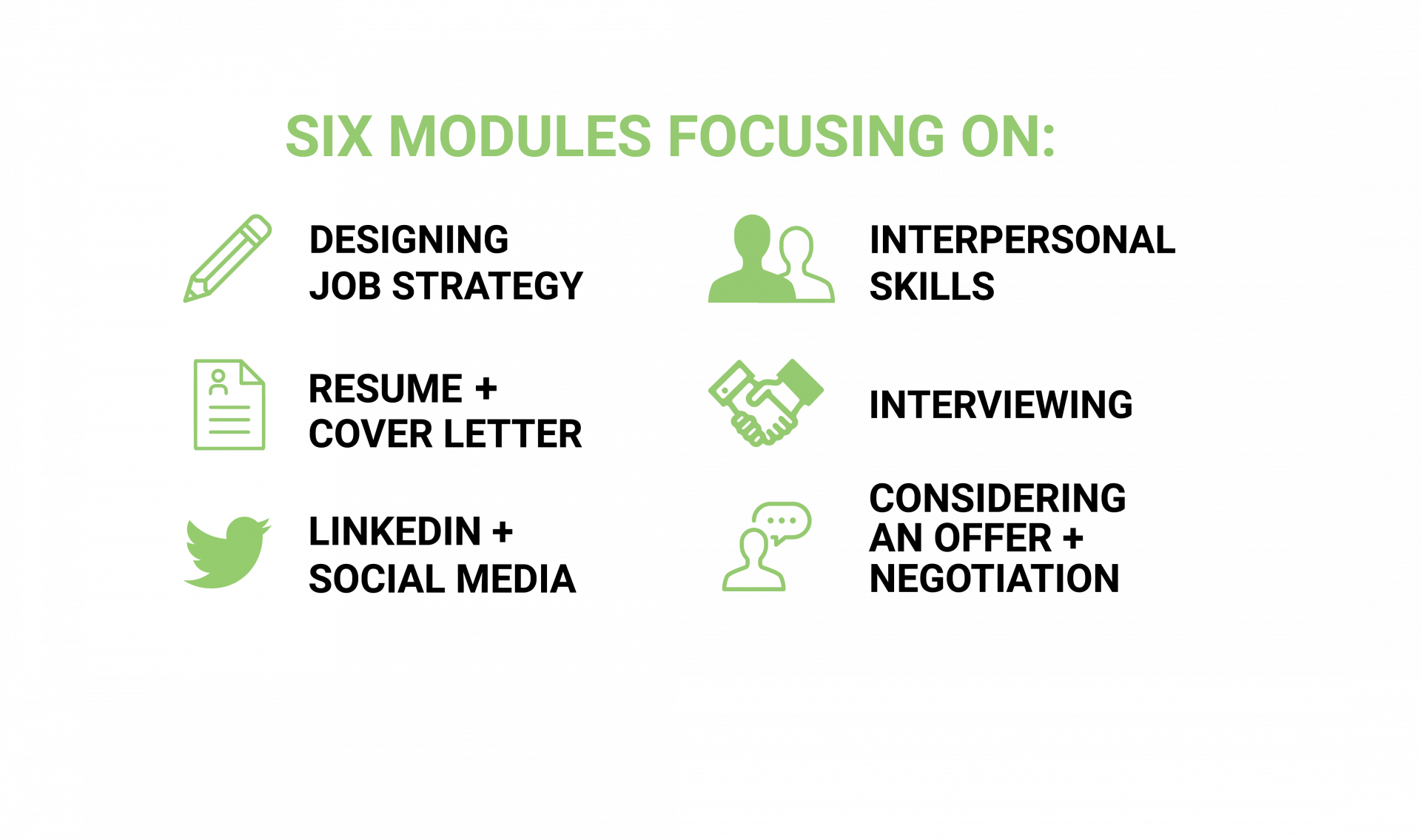 A thriving community
1,200+ students and counting
Join MentorWorks
Course reviews
"MentorWorks Talent Accelerator Platform has provided me with tangible relevant technical and soft skills that I can use throughout my career as a technology professional."
Dawdu A.
TAP Alum, 2021
"The MentorWorks Talent Accelerator Program taught me how to organize my job search and consider both my values and needs when choosing which jobs to apply for. TAP also introduced me to so many new resources to strengthen my resume and cover letters! Most of all, the professionalism and soft skills I developed throughout the program have made me a stronger candidate and a better coworker!"
Hannah K.
TAP Alum, 2021